About Dr. Energy Saver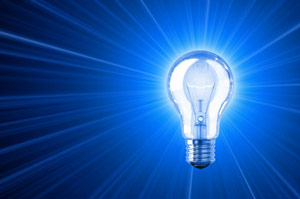 We know that energy saving investments may not always be at the top of your home improvement list, but these investments will help the environment, increase your homes energy efficiency, and save you money now and down the road!
From small cracks around windows and doors that let in unwanted, unconditioned air to attic insulation and radiant barrier installation, we can take care of it all!
Symptoms of an energy problem:
Inconsistent temperatures from one room to the next
Air conditioning systems always running or frequently turning on and off
Walls cracking and paint cracking or blistering
Drafty rooms and cold floors
Energy Saving Changes for Years to Come
Our team at Dr. Energy Saver strives to provide the best customer service and information to homeowners so you know exactly what changes need to be made to increase energy efficiency, overall home comfort, and save money on energy bills.
We want homeowners to know how essential it is to seal your home's exterior envelope from air leaks and install the proper amount of insulation, because these two components can make a world of a difference to comfort and energy efficiency. In addition to these services, we also offer humidifiers, crawl space encapsulation, cellulose insulation, and more.
Contact Us Today for a Free Estimate!
For more information about how to save energy and money on your utility bills, contact Dr. Energy Saver today! A complete home energy audit will help identify exactly where you're losing energy. Then a home energy auditor will make a prioritized list of investments that would improve your home overall.
We serve homeowners in Crossville, Sparta, Cookeville and the surrounding areas in the Mid Tennessee Valley!
Looking for a price? Get a no cost, no obligation free estimate.